Handling All Your Family Matters
Because
"Family Matters"!
Call us today at 718-351-3748
Staten Island Divorce Lawyer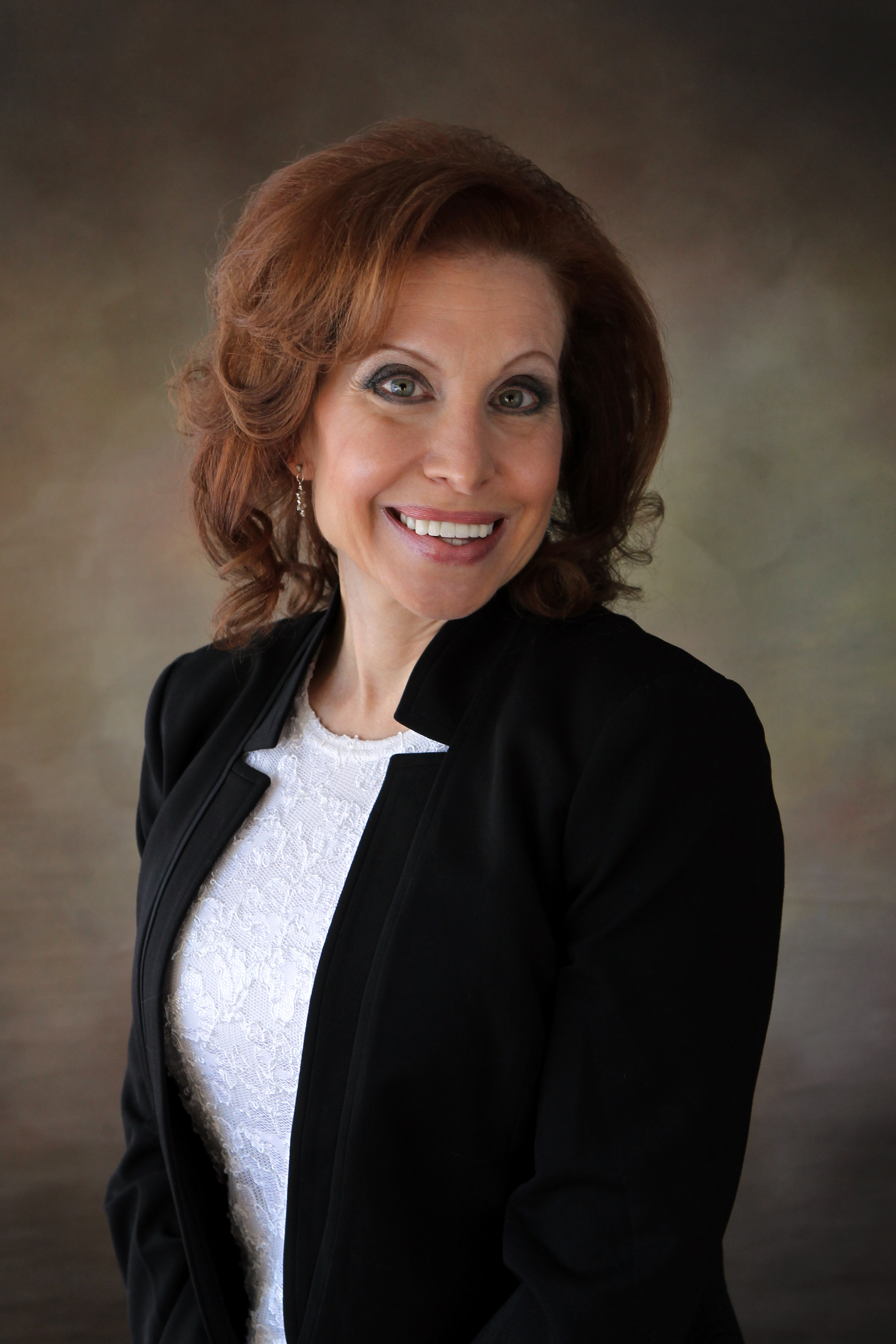 Certified Mediator
Collaboratively Trained Attorney
Certified Parent Coordinator
New York Family Law Lawyer
Many people in New York become frustrated with the divorce process. Sometimes, the focus becomes litigation rather than the clients. At my law office on Staten Island, I will put the focus where it belongs: on you and what will happen to your life after divorce, such as where you will live, how you will support yourself, and how you will foster your relationships with your children.
As a family law attorney on Staten Island with more than thirty years of experience guiding families through the divorce process, in Family Court as well as Supreme Court, I understand what you are going through. My personal philosophy as a lawyer is to advocate for you so you get the assets and support you need, and then help you create a plan to move on with your life. Contact my law office to find out more.
After attending an excellent Continuing Legal Education program on Will Drafting given by Surrogate Robert J. Gigante and his staff DePalo Law Firm Attorneys Anne-Louise DePalo, Esq., and Joanna De Lauro, Esq., have been inducted into the Bay Ridge Lawyers Association.
Helping You Move on With Your Life
Many issues in divorce are related:
The majority of divorces I handle on Staten Island are resolved through settlement, not in court. Proper representation, preparation and knowledge of the law makes this possible. My goal is to complete your divorce as quickly as possible, while protecting your rights and helping you prepare for the future.
Learn more about my family law practice.